Luxurious Limousines in Canmore, AB
We understand your Wishes and Desires , so We take care of the Finer Details. We have Perfect Vehicles for Perfect Occasions.
---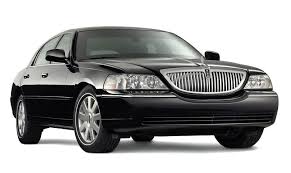 Lincoln Town Car
Seats: 2 or 3 (2 in rear, 1 next to Chauffeur)
Luggage : 2 Suitcases
A favorite among corporate travels and business trips.With intelligent access system and leather seating surfaces, Lincoln Town Car is embedded with all luxury technologies. It has dual-zone automatic climate control, latest GPS system, standard safety features including anti-lock brakes.
Lincoln Town Car has always been first choice for business trips and corporate travels. Prime Limos offers you affordable rates to take your client around the town or for airport transfers. Experienced chauffeurs are the key component of our services. Enjoy a ride in clean and comfortable vehicle with your immediate needs which you can get on request while booking a ride with us.
---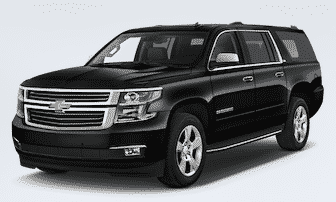 Chevrolet Suburban
Seats: 4 to 6 (5 in rear, 1 next to Chauffeur)
Luggage : 6 Suitcases
Along with sophisticated style and comfort, Chevrolet Suburban is embedded with ingenious technology. A Rear-Seat Entertainment System with Blu-Ray playback keeps the backseat passengers engaged and entertained for the long rides.
Prime Limos offers you luxurious ride experience, no matter where you go or what you do.So whether you are from Canmore or Banff, make Prime Limos your preferred choice for airport transfers and day tours.We provide professional chauffeur services and they are well aware of the town, so they can be your guide in your day tour.
---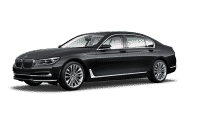 Premium Sedan
Seats: 2 to 3 (2 in rear, 1 next to Chauffeur)
Luggage : 2 Suitcases
Our Premium sedans are equipped with leather seats, real wood accents, LED lights and four-zone climate control system. They are embedded with advanced features like blind spot detection, traction and stability control systems.
Ride in chauffeured comfort in a prestige Prime Limos. Confidentiality is guaranteed when we are providing services. Prime Limos is among the best executive travel services in Canmore,AB. Our Premium Sedans comes with complimentary water and WiFi on request services.
---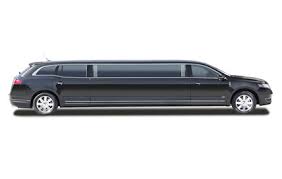 Lincoln Town Car
Seats: 8 to 10 (10 in rear)
Our Lincoln Town Car Stretch Limousine is embedded with LED lights,interior heat resistant padding,air-conditioned. It has crystal clear windows along side bar area. Its leather seating system can hold up to 10 passengers.
At Prime Limos, we are particularly proud of our ability to cater to our client requests.We provide soundproof partition between you and the driver to ensure that your party can have the utmost privacy.At Prime Limos, we often go above and beyond to give the best to our clients.